We bring enterprise-level tactics and expertise to your PPC Campaigns no matter the size of your business.  Paid search is one of the quickest and most effective tools at our disposal to get your business phone ringing or your products moving fast.
Pay Per Click Marketing
Rocks.
PPC A.K.A Paid Search allows us to jump the line on search engines and pay to be placed above other results for highly specific terms that your customers will search for (often minutes) before making a buying decision.
It's often the first tool we turn to when a business is getting started in digital marketing because it is fast and the ROI is highly measurable.
Even for clients that have well established themselves with organic SEO campaigns (i.e non-paid rankings), we simply narrow our scope and use paid search to target only customers looking for the highest ROI services or products because it is such a great investment.
Clients who have us manage their PPC campaigns often see their budget get 2-3x+ the results as their competition spending the exact same amount because we are all about efficiency and optimization.
We'll Help You Reach Customers Who Are Ready To Spend.
We are inserting you directly in front of the customer when they are about to make a purchase. This is where serious buying decisions get made, not on a whim after seeing an ad on social media stuffed between wedding photos and cat videos.
(Social Media has it's place, but max out your SEO/PPC budget first because it's way higher ROI.) 
We Offer a Full Suite of Testing & Analytics.
Ongoing optimization and overall efficiency are what set our winning campaigns apart. Our expertise will amplify your budget, and leave your competition wondering how you do with $1 what they can't achieve for $10.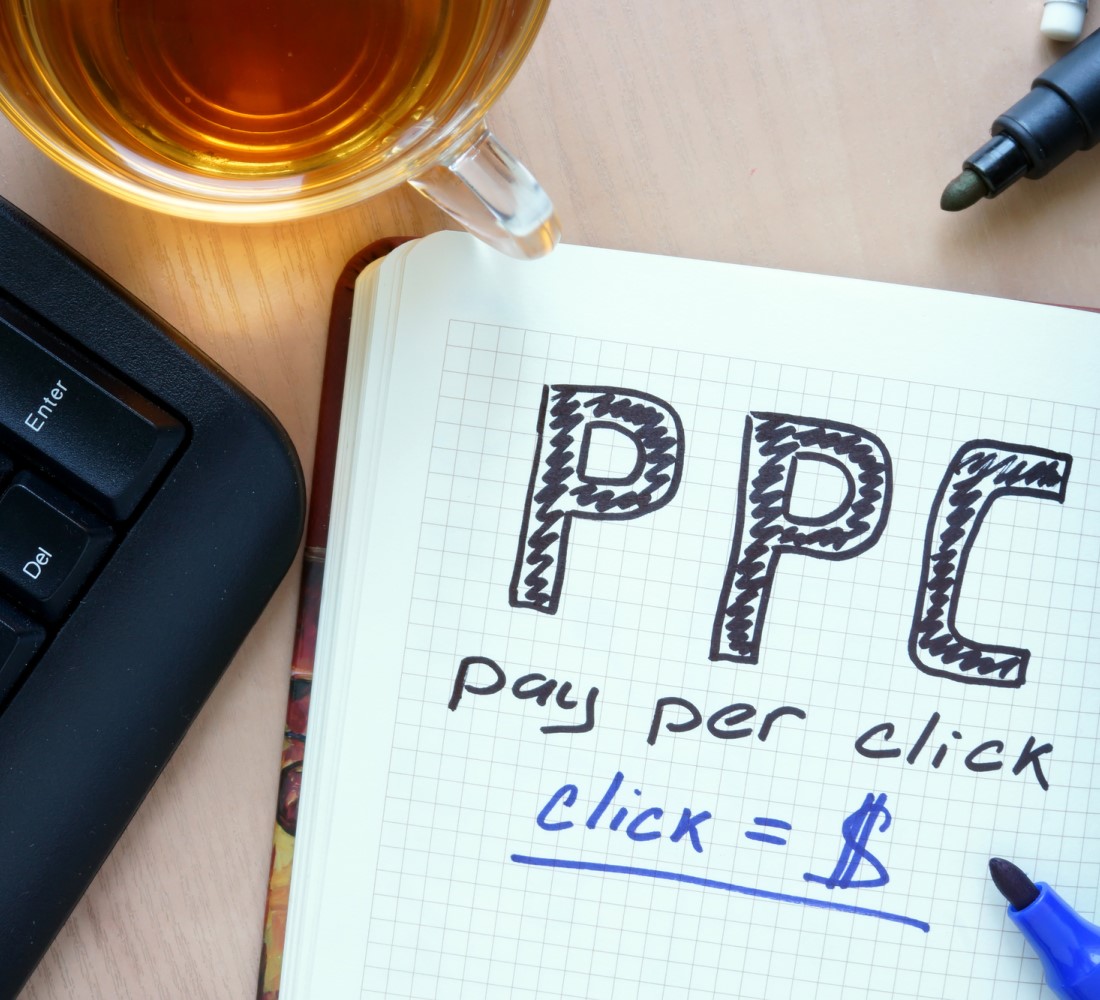 Let's See What We Can


Achieve Together.
Let us know a bit about your business and your goals, and we can decide together if we are a good fit.
While we don't take every project that comes our way, we'll always give stellar advice and are happy to steer you in the right direction.
We have worked with Patrick for nearly 10 years. My business started in 1978 and we were seeing a steady downturn due to the internet and national retailers buying up or putting out of business smaller companies.
While others in my industry are collapsing, Patrick and the PSG Media team are continuing to lead us into serious growth when I thought my industry was done for. 
PSG Media is now involved in every aspect of my business doing everything from web design and marketing to employee training and automating admin tasks.
I can't recommend Patrick and his team highly enough and will tell anyone who will listen to give him a call and see what ideas he might have for their business.