Our focus on long term, consistent results and stellar client relationships set us apart from the rest. We are not a one-and-done Web Design Agency. We work with companies of all sizes and in industries just like yours turn their website into a serious ongoing revenue stream.
We Build Our Websites To
Win.
Well designed websites need to do a whole lot more than look pretty, and you will be hard-pressed to find another agency that understands that as well as we do.
Our expertise in Digital Marketing and Business Consulting lets us build the long term vision for your business right into the very core of your website.
We're Always Ready For Takeoff.
We are no stranger to scale, and launch and maintain sites with traffic and revenue measured in millions. The expansion businesses we work with experience presents real logistical problems that over the years, we've become experts at solving. 
The Websites We Build Are 100% Customizable.
We build new sites exclusively on WordPress, which allows us total freedom. We also have partnerships that get us exclusive access to tools for many industries.
We Never Compromise on Design.
Along with Web Design, we also offer a full suite of Graphic Design & Branding services where needed and have experts in the field available every step of the way.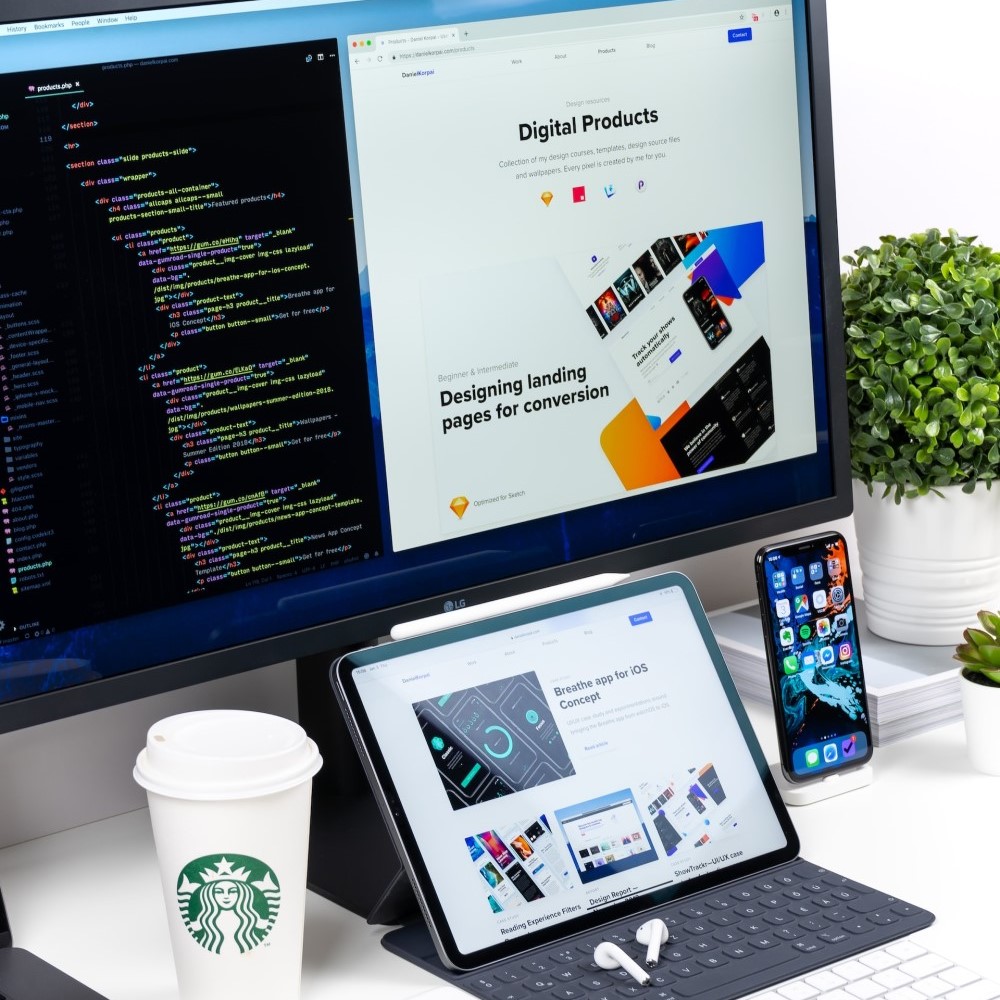 Let's See What We Can


Achieve Together.
Let us know a bit about your business and your goals, and we can decide together if we are a good fit.
While we don't take every project that comes our way, we'll always give stellar advice and are happy to steer you in the right direction.
We have worked with Patrick for nearly 10 years. My business started in 1978 and we were seeing a steady downturn due to the internet and national retailers buying up or putting out of business smaller companies.
While others in my industry are collapsing, Patrick and the PSG Media team are continuing to lead us into serious growth when I thought my industry was done for. 
PSG Media is now involved in every aspect of my business doing everything from web design and marketing to employee training and automating admin tasks.
I can't recommend Patrick and his team highly enough and will tell anyone who will listen to give him a call and see what ideas he might have for their business.