With our diverse range of experience, we can advise your business on the path to growth by working with you or your team to eliminate bottlenecks, streamline business practices, and automate admin tasks. The list of issues we've helped clients overcome is getting longer by the day.
"We can't handle anymore business if we continue to grow."
"Our supplier can't keep up if we expand to a new region."
"We like the growth but customer support is becoming too much."
These were common issues for clients in our early days. Clients would get all the results they dreamed of, and leave us wondering where we go from there to continue to grow the relationship. 
After years of working with our clients to solve these roadblocks, we have become extremely adept at helping businesses transition to their next phase and solving the problems that come along with it – so we can continue to do what we do best.
Our Innovation Knows No Boundaries.
We're just as happy (and effective) when optimizing your revenue model, pricing structure, and supply chain as we are when working with your marketing campaigns. To us, data is data and when we see something broke, we fix it.
We're Extremely Motivated To Help You Grow.
Happy and profitable companies tend to have a much larger budget for us to work with. Being able help our clients boost revenue 500% or expand their small business nationally has had a funny way of coming back around and boosting our revenue, too. 
We'll Spot Opportunities From a Mile Away.
Our diverse business network is built from clients in many industries, and B2B partners that serve an even wider clientele. Combine that with our specialization and access to real-time Analytics, and we can identify and respond to trends and employ tactics that your competition will never even hear about.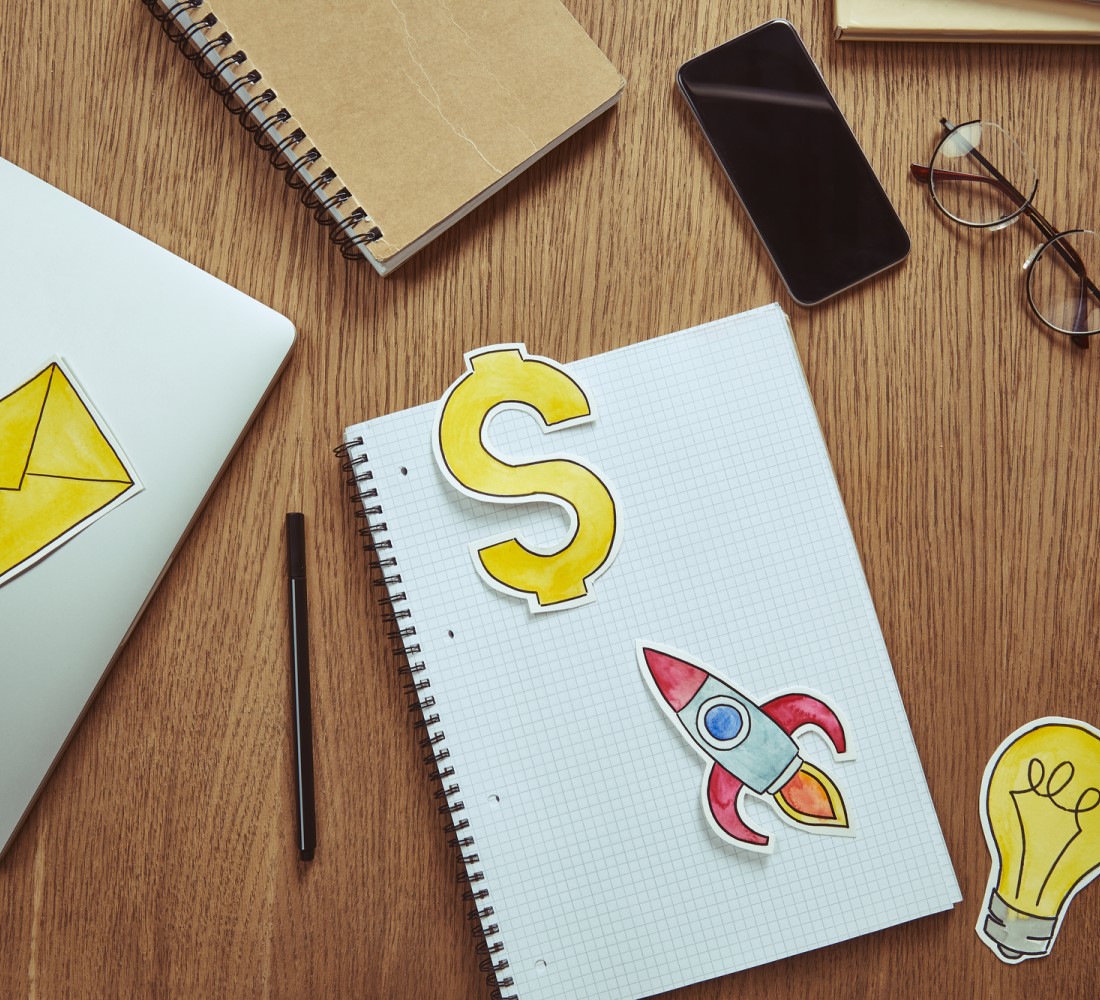 We have worked with Patrick for nearly 10 years. My business started in 1978 and we were seeing a steady downturn due to the internet and national retailers buying up or putting out of business smaller companies.
While others in my industry are collapsing, Patrick and the PSG Media team are continuing to lead us into serious growth when I thought my industry was done for. 
PSG Media is now involved in every aspect of my business doing everything from web design and marketing to employee training and automating admin tasks.
I can't recommend Patrick and his team highly enough and will tell anyone who will listen to give him a call and see what ideas he might have for their business.
Let's See What We Can


Achieve Together.
Let us know a bit about your business and your goals, and we can decide together if we are a good fit.
While we don't take every project that comes our way, we'll always give stellar advice and are happy to steer you in the right direction.