We offer everything you would expect a full-service marketing agency to offer, but it is our specializations and revenue focus that set us apart. From simple drip campaigns to in-depth A/B Testing to lower your customer acquisition costs — we've got you covered.
We're Full Service
Marketing Agency.
We'll support your business in every aspect of growth, from first launch to rapid expansion and help you navigate the wide range of complex tools and techniques you will need to get there.
Our ability to provide the full suite of marketing also allows us to keep everything under one roof. This allows us to ensure you won't see the surprises many business deals with when working with multiple vendors.
(i.e  Avoid "They did WHAT to the website?! It's ruined!" from your SEO Company.)
We'll Play Chess While Your Competition Plays Checkers.
Our wide range of experience allows us the ability to utilize strategies from totally unrelated industries or enterprise-level clients and put them to work in your business.
We Test & Optimize For Success.
One of our specializations is Conversion Rate Optimization (CRO) and our expertise in this area is what keeps us generating consist wins for our clients. No one-hit wonders here.
We'll Be Ready When Your Business Takes Off.
Too many customers? Too much admin work? Good problems to have… are still problems. We're uniquely prepared to help your business navigate growth and offer Business Consulting Services that can help you navigate and scale your growth.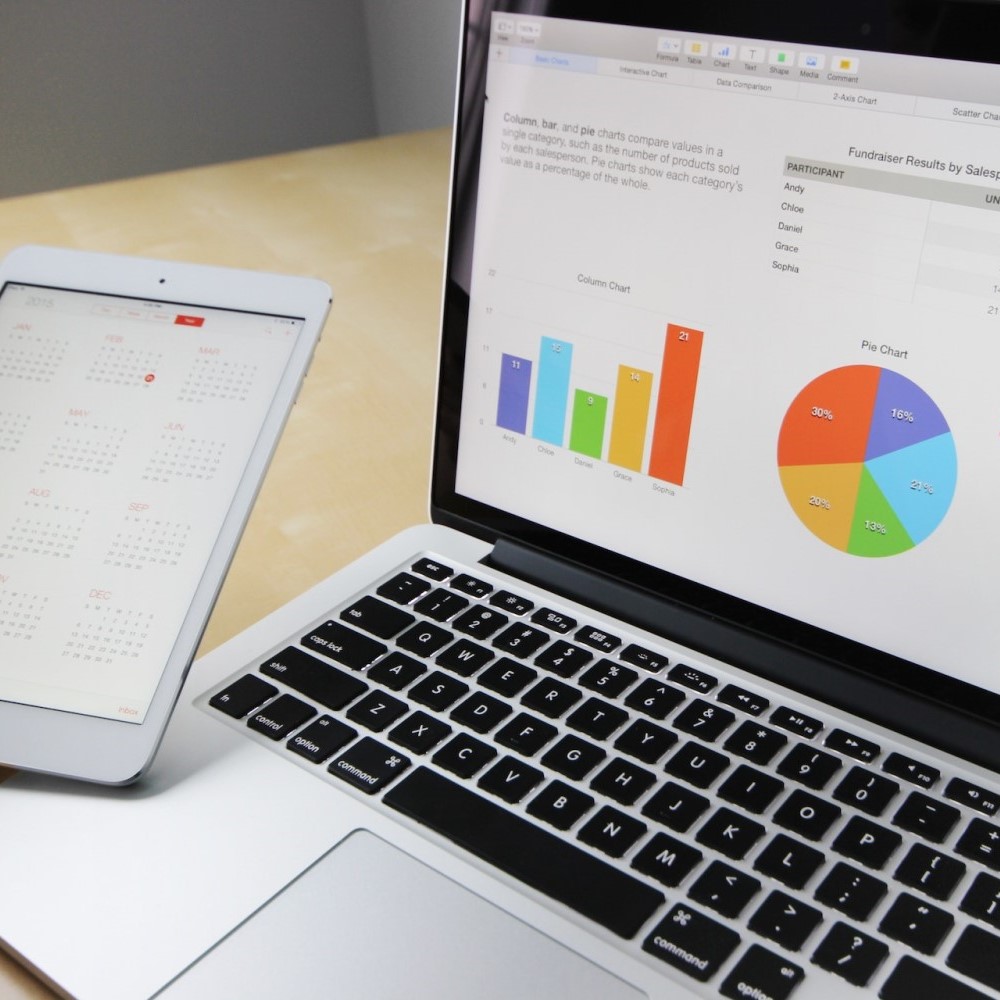 Let's See What We Can


Achieve Together.
Let us know a bit about your business and your goals, and we can decide together if we are a good fit.
While we don't take every project that comes our way, we'll always give stellar advice and are happy to steer you in the right direction.
We have worked with Patrick for nearly 10 years. My business started in 1978 and we were seeing a steady downturn due to the internet and national retailers buying up or putting out of business smaller companies.
While others in my industry are collapsing, Patrick and the PSG Media team are continuing to lead us into serious growth when I thought my industry was done for. 
PSG Media is now involved in every aspect of my business doing everything from web design and marketing to employee training and automating admin tasks.
I can't recommend Patrick and his team highly enough and will tell anyone who will listen to give him a call and see what ideas he might have for their business.