Learn why businesses partner with PSG Media.
A Full Service Digital Agency With
ROI At The Core.
Based in Rhode Island, PSG Media was started with the idea that even the smallest of businesses should have access to the playbook that massive companies are using to dominate their industry.
Stepping outside what you may expect typical a marketing or design agency to provide, we put data and results above all else – and use our extensive experience in all sorts of different industries to get them.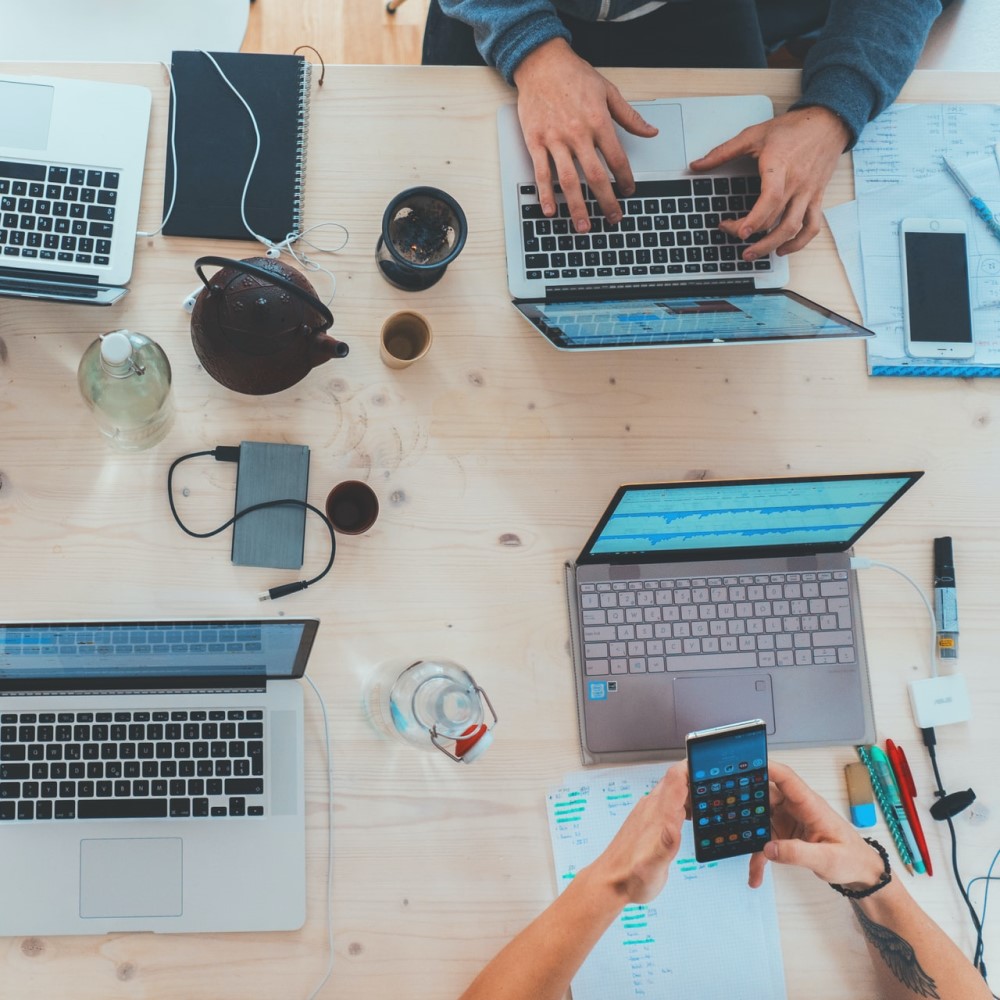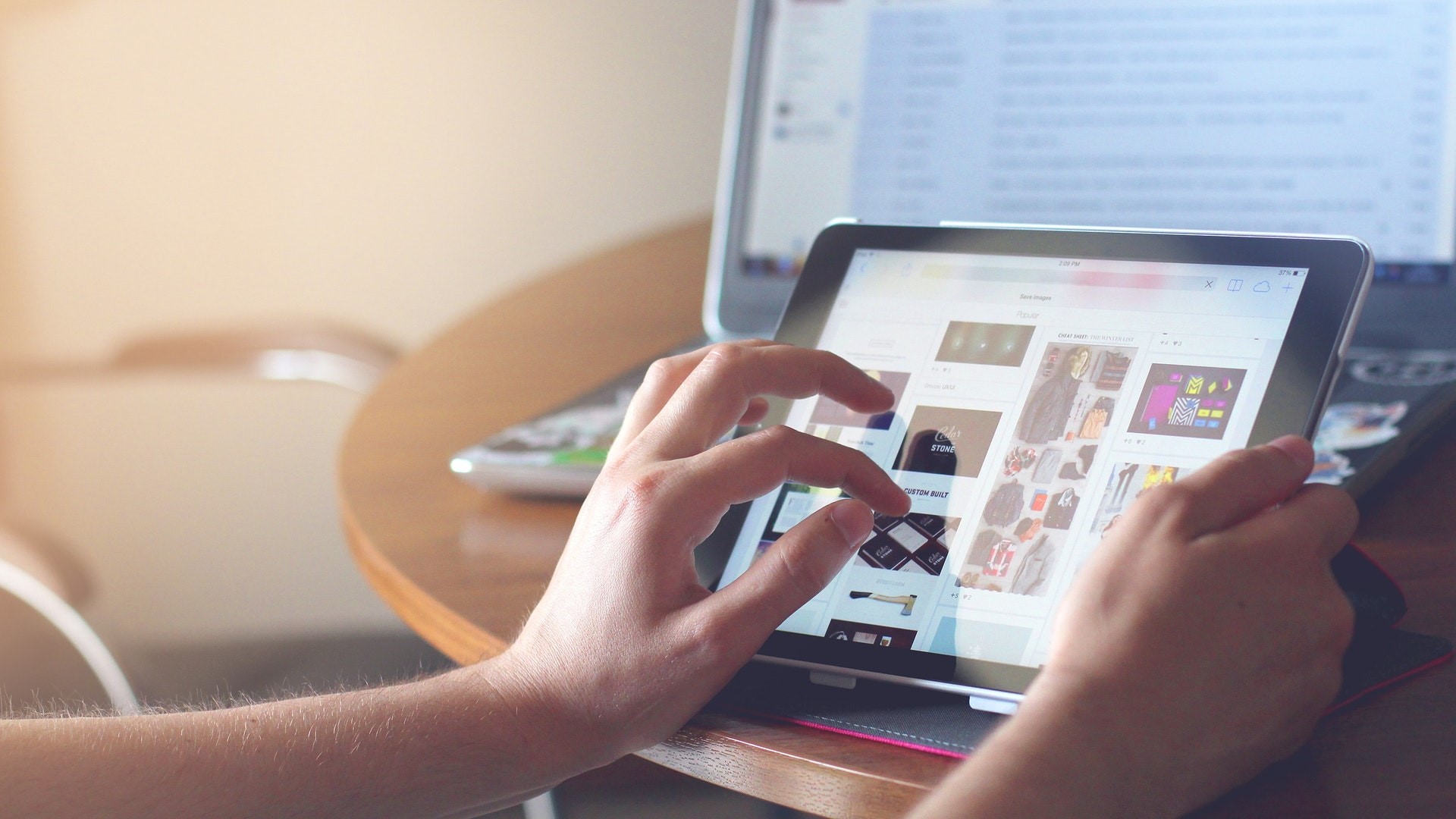 Our Strategy and
Approach

We See Opportunity
Our vast experience in a wide range of industries allows us to spot opportunities that are overlooked by both other agencies and your competitors.

We Target Our Approach
You can't aim at what you can't see. We take the 'Measure Twice, Cut Once' adage digital and back our work by research and experience to hit our targets. 

We Take Winning Seriously.
Your competitors are our competitors. All of our clients are happy to have met us – but after seeing what we can do, they are overjoyed not to be competing with us.
We have worked with Patrick for nearly 10 years. My business started in 1978 and we were seeing a steady downturn due to the internet and national retailers buying up or putting out of business smaller companies.
While others in my industry are collapsing, Patrick and the PSG Media team are continuing to lead us into serious growth when I thought my industry was done for. 
PSG Media is now involved in every aspect of my business doing everything from web design and marketing to employee training and automating admin tasks.
I can't recommend Patrick and his team highly enough and will tell anyone who will listen to give him a call and see what ideas he might have for their business.
We Create Real Impact For Those Who Partner With Us