Search Engine Optimization
We can help you dominate your area with Local SEO, or launch regional and national campaigns that will get you the visibility your business needs. Our creative SEO strategies have a proven track record of getting serious results for our clients.
(But if you know a good one, we'd love to hear it)
It is estimated that Google updates its ranking factors as much as 600 times per year. With the rise of voice search and AI, the very way consumers are using search is changing. You want a team that is keeping up with the times and evolving strategy on the fly.
While many web design or marketing agencies add SEO as a buzzword to their sales pitches, we treat it as a way of life. We have client with revenues in the millions that depend on our battle-tested strategies to keep them competitive in an ever changing landscape.
We Stay Away From The Sketchy Stuff.
We do it right the first time. Taking shortcuts or using nefarious tactics (as many do) is a swift way to a penalty and potentially years of disappointment. We also offer recovery services should you already be in that situation.
Our SEO Strategies Are Based On People, Not Algorithms.
It's easy to forget that at the end of the day, it is a human you want landing on your website and not just a Google Bot. Our SEO services weather the test of time and deliver great results because we always put the visitor first.
(1 happy visitor will bring you more business than
1000 unhappy visitors, take our word for it.)
We Provide SEO For a Wide Range of Businesses.
Our clients range from small local businesses to regional and national companies with budgets that read like phone numbers. Our range of experience sets us apart and allows us to help you thrive no matter your size or industry.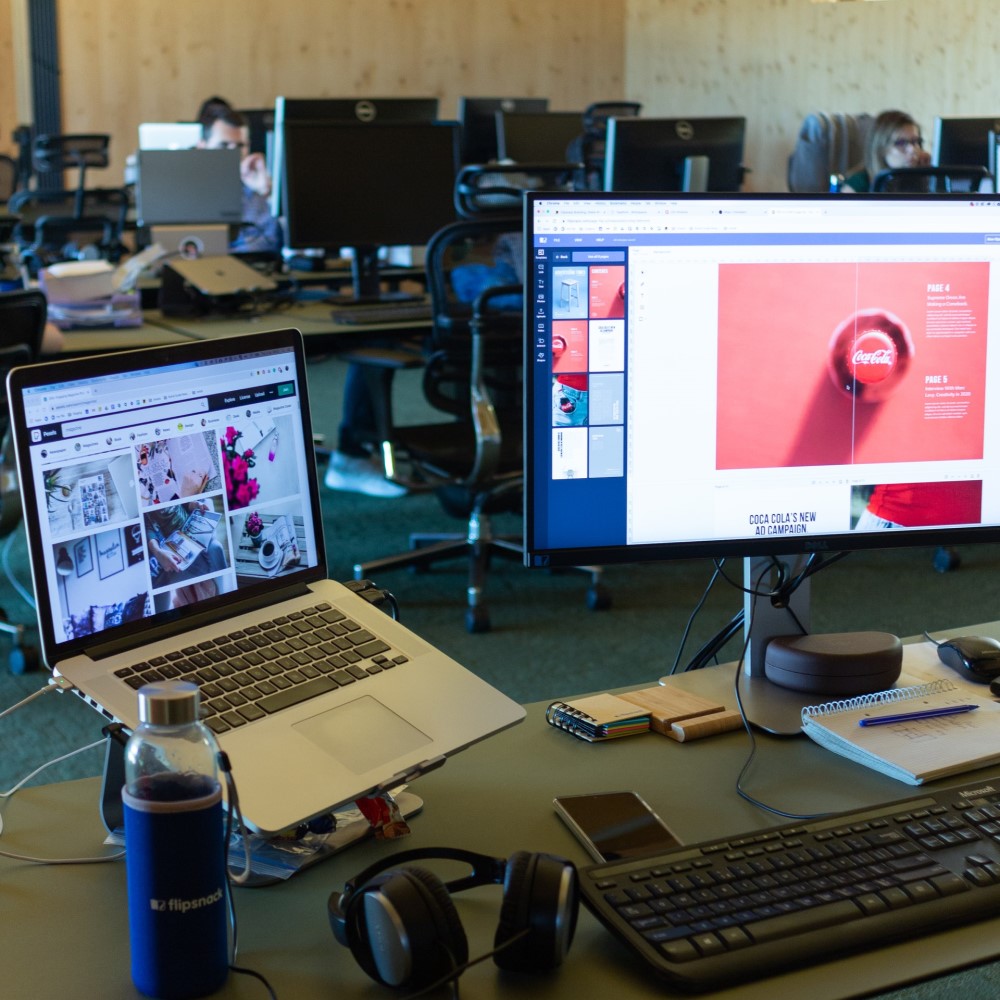 Let's See What We Can


Achieve Together.
Let us know a bit about your business and your goals, and we can decide together if we are a good fit.
While we don't take every project that comes our way, we'll always give stellar advice and are happy to steer you in the right direction.
We have worked with Patrick for nearly 10 years. My business started in 1978 and we were seeing a steady downturn due to the internet and national retailers buying up or putting out of business smaller companies.
While others in my industry are collapsing, Patrick and the PSG Media team are continuing to lead us into serious growth when I thought my industry was done for. 
PSG Media is now involved in every aspect of my business doing everything from web design and marketing to employee training and automating admin tasks.
I can't recommend Patrick and his team highly enough and will tell anyone who will listen to give him a call and see what ideas he might have for their business.